News & Events
Thank You and Best Wishes for 2019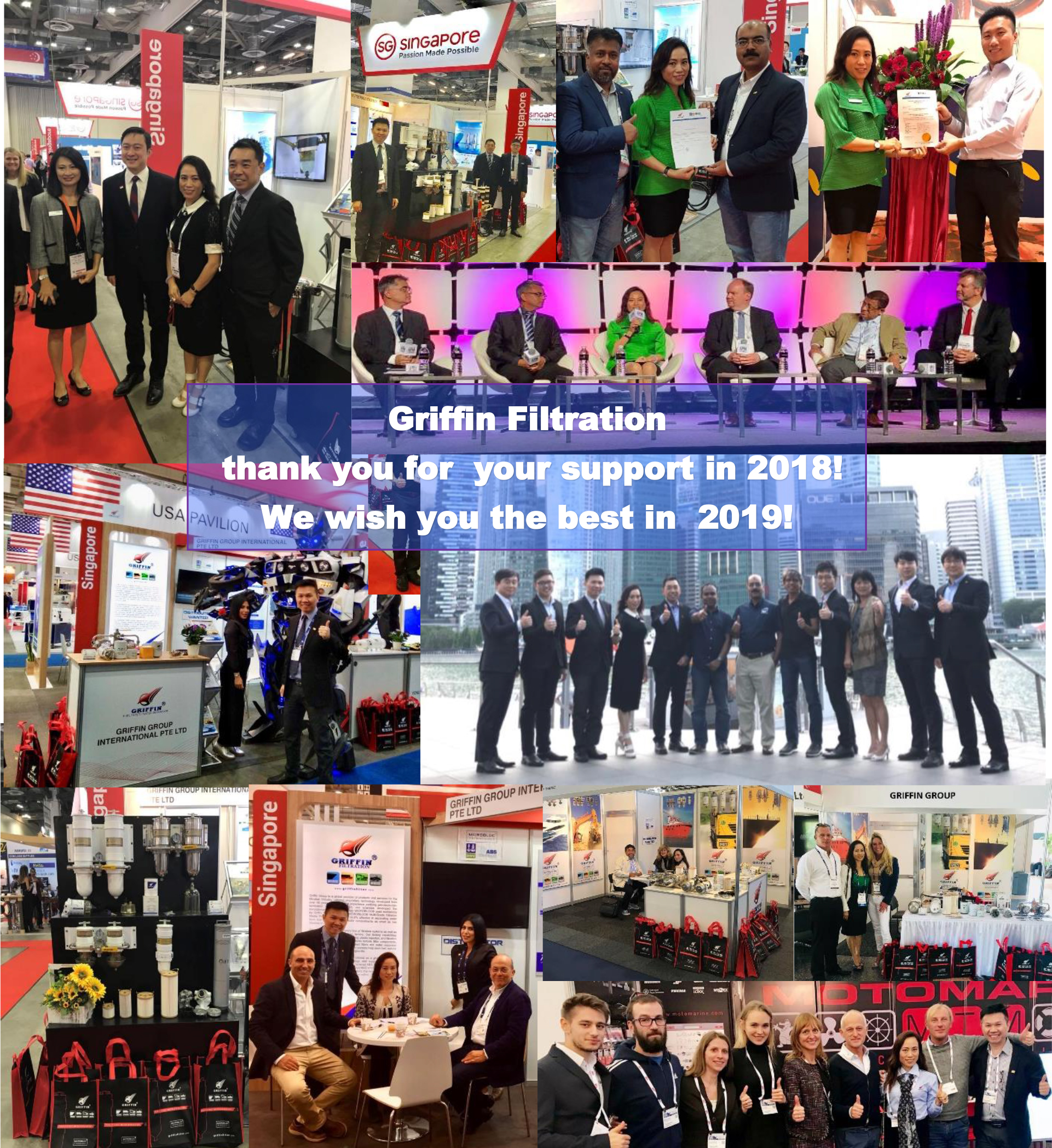 Thank you for making 2018 amazing for all of us at Griffin Filtration. We couldn't have continued
another year of helping the environment and grow our business together without the support of
our wonderful distributors and customers like you. Moving forward to our next milestone,
Griffin Group will continue support your region with more branding awareness and marketing activities.
And of course, with good quality products and more product ranges launches too.
In 2019, we will launch more models of air filters, fuel filters, oil filters and hydraulic filters
under iFIL, our sister brand as well as carrying more products for WIX Filters. At the same time,
we will be producing a wider capacity of Griffin Fuel Filter Water Separator system /Purifier
with auto drain and electrical control panel for the marine industry and fuel storage tanks.
Looking forward to seeing you in the following cities and countries around the world in 2019:
1. January 21-24: Dusseldorf, Germany
2. January 24-26: Copenhagen, Denmark
3. January 27-31: Istanbul, Turkey
4. Feb 9-13: Hobart, Tasmania Australia
5. March 27-29: Ho Chi Minh City, Vietnam
6. April 9-11: MBS, Singapore
7. April 8-14: Munich, Germany
8. April 21-23, Shanghai, China
9. May 23-26: Gold Coast, Australia
10. June 20-23: Shanghai, China
11. July 3-5: Southampton, UK
12. August 2-5: Sydney, Australia
13. September 5-7: Bangkok, Thailand
14. October 1-4: Florida, U.S.A
15. October 9-11: Jakarta, Indonesia
16. November 16-18, Dubai, UAE
17. November 19-21: Amsterdam, the Netherlands
18. December 3-6: Shanghai, China
19. December 4-6: New Orleans, USA
For more news, please follow Griffin Filtration @ our social media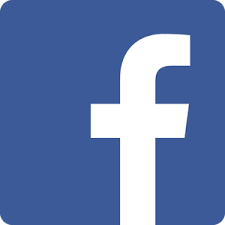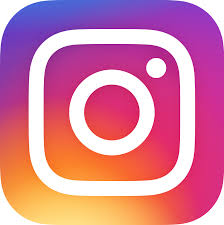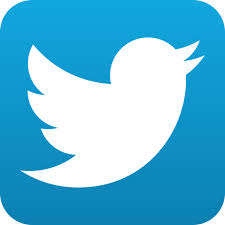 Your sincerely,
Griffin Group:
Singapore: No.1 Bukit Batok Crescent, #07-06 WCEGA Plaza, Singapore 658064
Tel: +65-6570 0670, Fax: +65-6570 0674.
USA: P.O. BOX 417 Fulshear, Texas 77441
Tel: +1 281-346-8756
Website: www.griffinfilter.com Email: info@griffinfilter.com