News & Events
The New Breakthrough in Fuel Purification: Griffin MicroPure Device
IMPROVES FUEL QUALITY and KILLS DIESEL BUGS
Available now!

GRIFFIN is excited to announce the launch of MicroPure System, an innovative system that improves fuel quality and kills diesel bugs. The system has 3 stages of bacterial elimination using exclusive technology namely:
1) Filtration of solid particulate and removal of moisture in suspension
2) Disruption of microbial cell-walls by opposing magnetic force-fields
3) Sterilization by an intense Ultra Violet light source
This system not only destroys microbial contaminants, it alters the environment in which it grows, resulting in the cleanest possible fuel to your engine. This system is indeed a breakthrough in fuel purification.
Nine out of ten boats with diesel engines will have some form of microbiological contamination or "diesel bug" growing in their tanks. There are an estimated 100 different types of diesel bugs internationally. With the reduction of sulfur levels in diesel and the introduction of biofuels, the number of vessels with fuel quality issues has increased markedly.
Along with the Griffin Fuel Filter Water Separator and our new technology, Griffin Group has launched the revolutionary MicroPure product
that will process D-grade diesel fuel through cleaning, sterilization, filtration to remove any contaminants, and reduction of moisture content to produce genuine A-grade fuel. This new product is a world first, and laboratory tests results have proven its A-grade effectiveness and reliability.
Fuel contamination can grow in any condition where diesel fuel is stored. Ridding your fuel of diesel bugs is not only good for your engine but also
beneficial to the environment. Clean, contaminant-free, and moisture-free fuel helps to protect your engine and its filters. It reduces nasty emissions and ensures your power plant runs as efficiently as possible.
Key Advantages
1. A completely integrated filtration unit with the Griffin MicroPure Device and Griffin Water Separator System
This integrated system will not only "polish" diesel into its cleanest form, but will also almost entirely destroy any traces of bacteria, yeast, and
fungi that are harmful to your engine. A combination of linear magnets and UV light filtration with water separating properties will result in your
fuel combusting in the most efficiently, with minimal environmental impact. Inspection ports are also ready-fit to your tank as the first line of
defense in detecting contamination.
2. Compact, portable, and durable storage of Griffin MicroPure Device in a sharp-looking unit
To give you convenience and to save space
3. Customized Design for large units built to your requirements and supply components to suit your needs
We cater to a range of diesel applications including ships, workboats, ferries, fuel bunkers, yachts, land base generator sets; or anywhere bulk
fuel is used.
GRIFFIN's Vision is empowering a greener environment worldwide by reducing pollution and saving energy.
Ask your local Griffin distributor on available installation options of the MicroPure Device to complete your filtration system,
or contact us at info@griffinfilter.com for more information!
---
Griffin Filtration launches full range of the iFIL Filter in Bauma Munich, Germany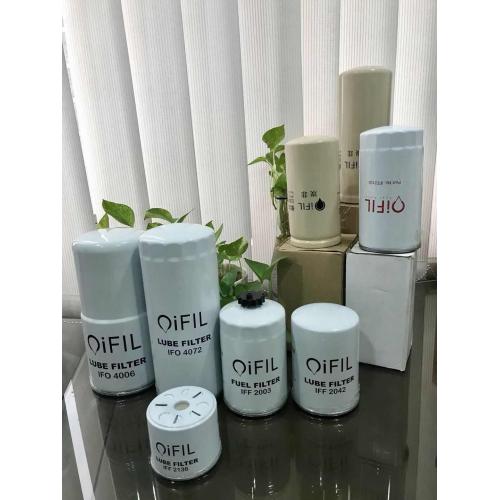 Today, Griffin Filtration launches full range of the iFIL Filter in Bauma Munich, Germany . iFIL carries a full range of filters which includes air filters, fuel filters, lube filters, hydraulic filters, and water filters. iFIL is focused on providing aftermarket replacements for construction, mining, marine, industrial and power generation industries. In addition, iFIL has access to an ISO 9001-certified factory that produces die casting parts, plastic injection parts, filter elements as well as completed filters, water separators and water purifier systems.
iFIL is a subsidiary brand of Griffin Group, a global provider of products and services for the filtration industry. In order to cater to the ever-growing needs of the heavy-duty, diesel engine filtration market for Off-Highway Vehicles – tractors, cranes, freight trucks, and the like – a full range of filters was developed under the iFIL brand.
iFIL filter offers high performance and high quality filtration products, covering popular brands such as Caterpillar, Komatsu, Cummins, Hitachi, Kobelco, Perkins, and more. Please contact your local distributors or our service centre for more details at info@griffinfilter.com
---
Thank You and Best Wishes for 2019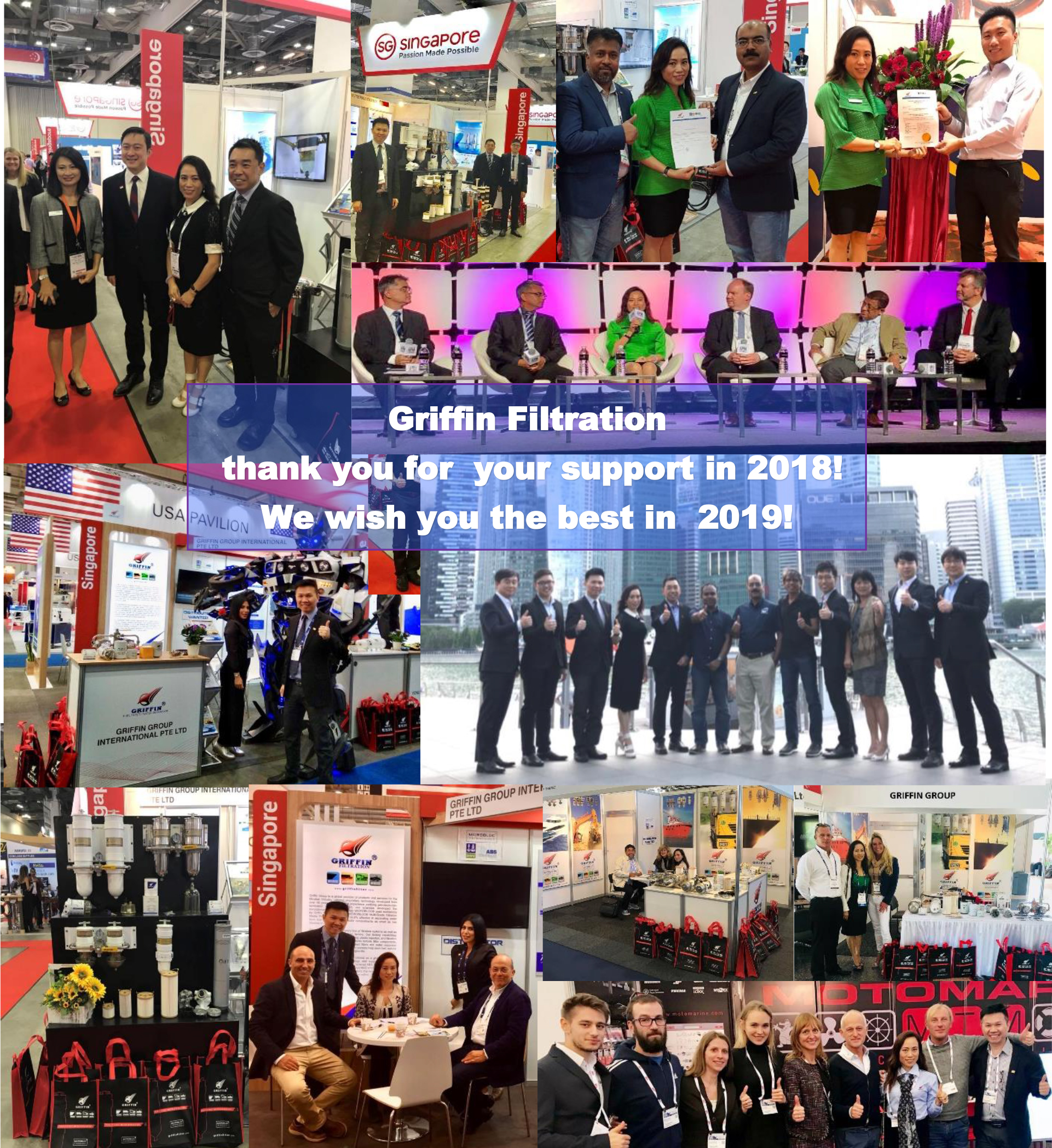 Thank you for making 2018 amazing for all of us at Griffin Filtration. We couldn't have continued
another year of helping the environment and grow our business together without the support of
our wonderful distributors and customers like you. Moving forward to our next milestone,
Griffin Group will continue support your region with more branding awareness and marketing activities.
And of course, with good quality products and more product ranges launches too.
In 2019, we will launch more models of air filters, fuel filters, oil filters and hydraulic filters
under iFIL, our sister brand as well as carrying more products for WIX Filters. At the same time,
we will be producing a wider capacity of Griffin Fuel Filter Water Separator system /Purifier
with auto drain and electrical control panel for the marine industry and fuel storage tanks.
Looking forward to seeing you in the following cities and countries around the world in 2019:
1. January 21-24: Dusseldorf, Germany
2. January 24-26: Copenhagen, Denmark
3. January 27-31: Istanbul, Turkey
4. Feb 9-13: Hobart, Tasmania Australia
5. March 27-29: Ho Chi Minh City, Vietnam
6. April 9-11: MBS, Singapore
7. April 8-14: Munich, Germany
8. April 21-23, Shanghai, China
9. May 23-26: Gold Coast, Australia
10. June 20-23: Shanghai, China
11. July 3-5: Southampton, UK
12. August 2-5: Sydney, Australia
13. September 5-7: Bangkok, Thailand
14. October 1-4: Florida, U.S.A
15. October 9-11: Jakarta, Indonesia
16. November 16-18, Dubai, UAE
17. November 19-21: Amsterdam, the Netherlands
18. December 3-6: Shanghai, China
19. December 4-6: New Orleans, USA
For more news, please follow Griffin Filtration @ our social media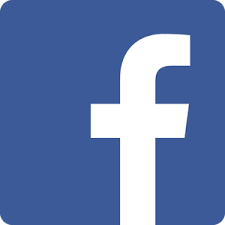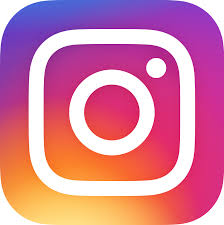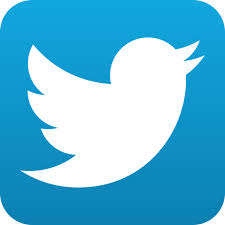 Your sincerely,
Griffin Group:
Singapore: No.1 Bukit Batok Crescent, #07-06 WCEGA Plaza, Singapore 658064
Tel: +65-6570 0670, Fax: +65-6570 0674.
USA: P.O. BOX 417 Fulshear, Texas 77441
Tel: +1 281-346-8756
Website: www.griffinfilter.com Email: info@griffinfilter.com
---
Come visit Griffin Filtration at METSTRADE 2018 Amsterdam, The Netherlands
To support Griffin 's distributors worldwide, Griffin participates in nearly 10 key shows around the world annually. In the coming month, our marketing and sales team will be heading to Amsterdam in Netherland for the biggest leisure marine equipment show at the RAI Conversation and Exhibition Centre. Besides Griffin's Fuel Filter Water Separator, we will also introduce more details about Griffin's sister brand iFIL; the full range of filtration product includes oil filter, hydraulic filter, air filter, water filter and the normal fuel filter to visitors . We will also be introducing WIX Filters, the other American brands of filtration products to the market. Currently Griffin is the distributor for WIX Filters in the Singapore market. We are looking forward to seeing you at  METS, METSTRADE at Hall 7. 215.
Take a look at our video introducing Griffin Fuel Filter Water Separators taken by METSTRADEs in 2017.
---
Griffin Filtration opens its distributorship application in the American countries in IBEX Tampa, Florida USA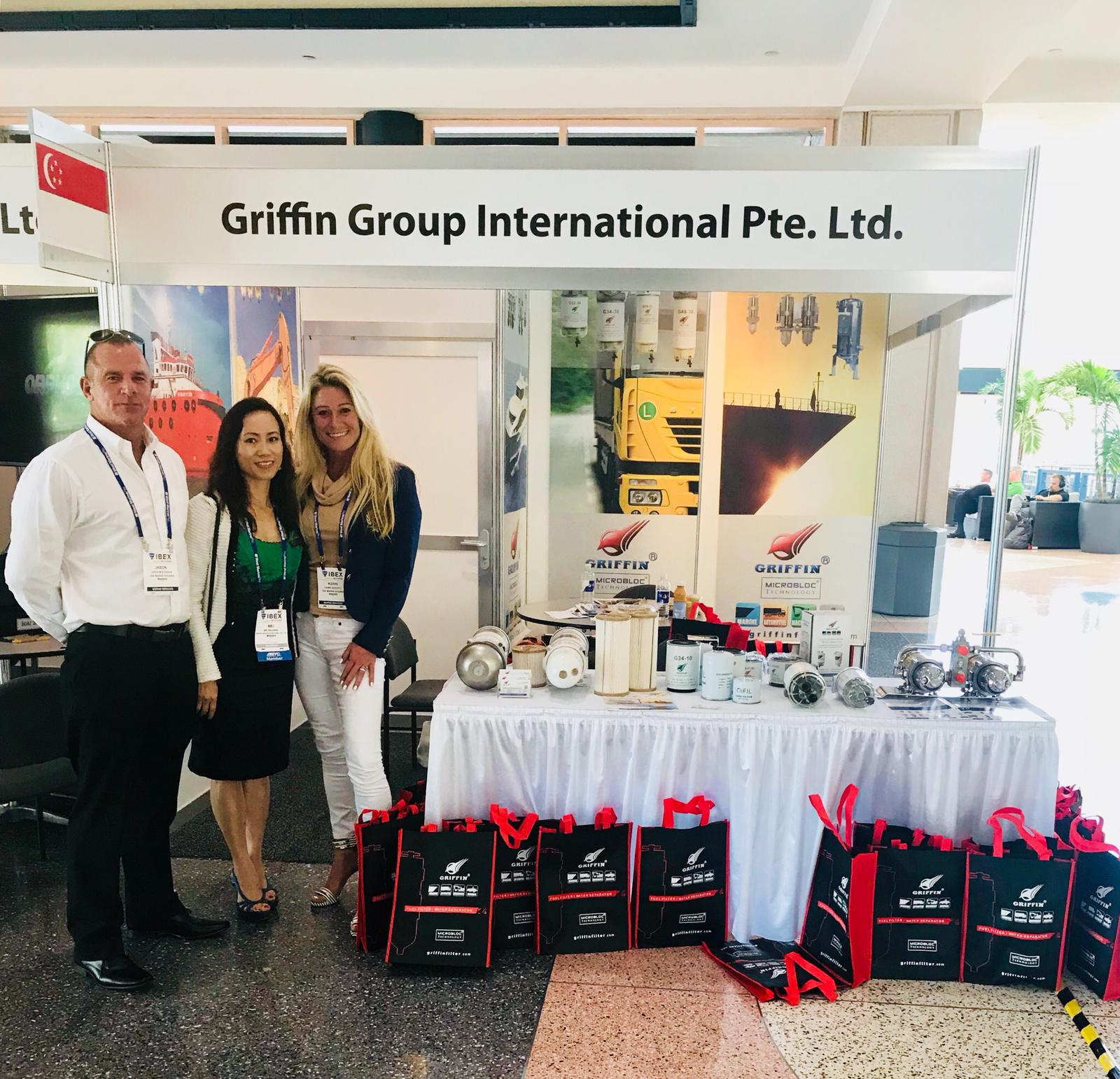 Catch the last day to visit Griffin Filtration at the International Boat Builders Exhibition ( IBEX ) in Tampa, Florida USA today.
Griffin's stand is in Hall 2, No. 2346. Griffin Filtration opens its distributorship application in the American countries today. For further details about Griffin Filter, Griffin Fuel Filter Water Separator and our manufacturing facilities of all kinds of the filter components, and custom made filtration systems can be directed to our Global Marketing Director Ms. Reading. She is available to answer questions personally. Any inquiries may also be emailed to info@griffinfilter.com
Looking forward to seeing you at Tampa Convention Center.
Best regards,
Griffin Global Marketing and Sales Team
www.griffinfilter.com
Info@griffinfilter.com
Tel: +1 281-346-8756
Singapore: +6565700670
---
Older Entries »